Dinner on Stage - 10th Anniversary
October 21, 2017
---
Thank you for joining us at the 10th Anniversary Dinner on Stage!
Click here to browse our photo gallery from the event, click here to read Howard Shalwitz's remarks from the event, and email events@woollymammoth.net for information on how to get involved next year.
---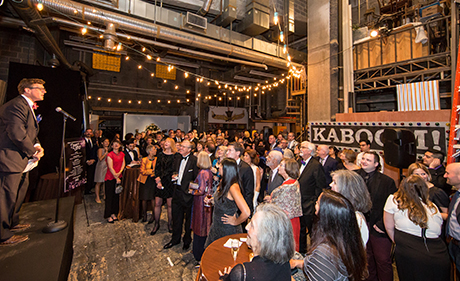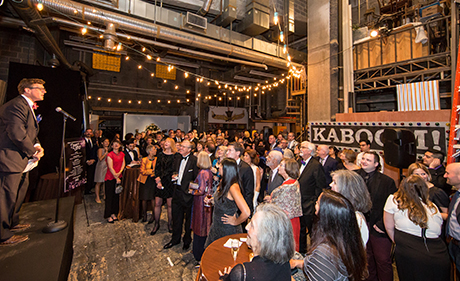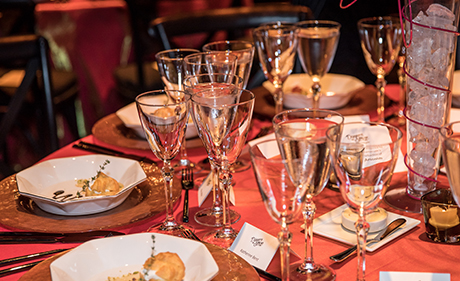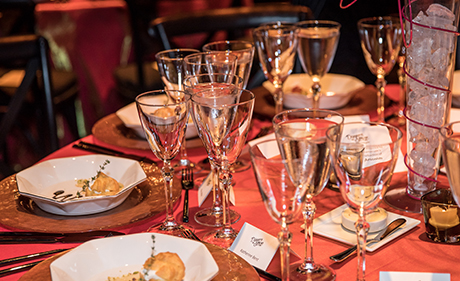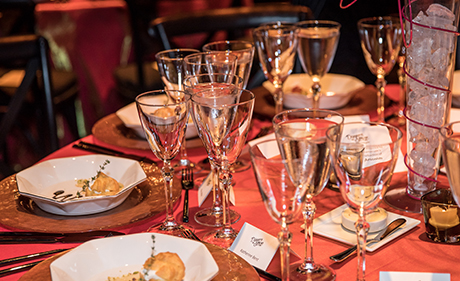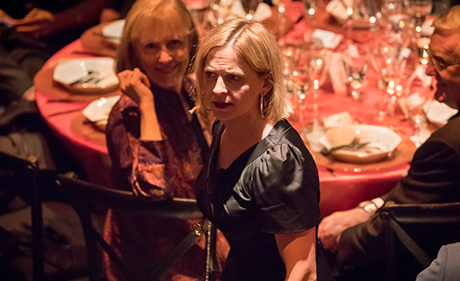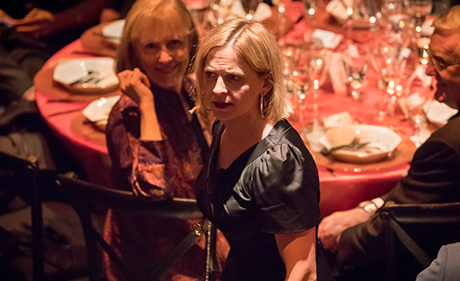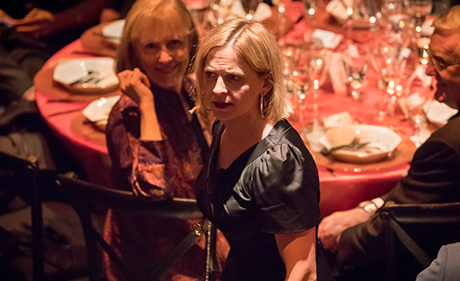 Thanks again to our Sponsors!
Lead Sponsor
Hines/Qatari Diar, Developers of CityCenterDC
---
Catering Sponsor
Well Dunn Catering
---
Sponsors
David S. Cohen & Craig A. Benson
Craig Pascal & Victor Shargai
Elizabeth & Paul L. Friedman
Robert & Jessica Walton
---
Host Committee
Donna Ari
Mark & Cindy Aron
J. Chris Babb & James Martin
Sheryl & Rick Donaldson
Nancy Hartsock, The Hasenberg Hartsock Group at Merrill Lynch Wealth Management
Linette S. Hwu
Catherine MacNeil Hollinger & Mark Hollinger
Hilary B. Miller & Dr. Katherine N. Bent
Pete Miller & Sara Cormeny
Scott B. & Evelyn Schreiber
Leslie & John Steele
Barbara L. Strack