Woolly's Annual Spring Benefit
Friday, May 3, 2019
---
Save the Date: Friday, May 3, 2019
Eaton Hotel Washington DC
---
Our biggest event of the year brings together Washington DC's biggest arts, community, and business leaders for a fabulous celebration in support of path-breaking new theater. The 2018 Spring Benefit raised over $250,000 to support Woolly's innovative community engagement and ticket accessibility programs, making it possible for us to attract and welcome one of the youngest and most diverse theater audiences in DC.
For more information, including how to become a sponsor, please contact Annalise Aguirre, Special Events & Development Manager, at events@woollymammoth.net or call 202-312-5265.
---
Click here to browse our photo gallery from last year's Spring Benefit, or view selected photos below!
---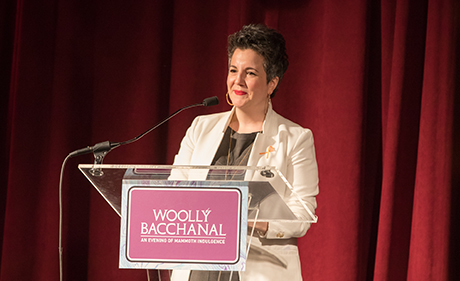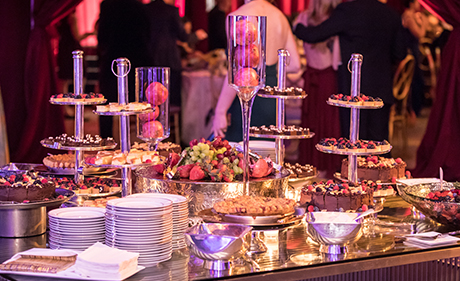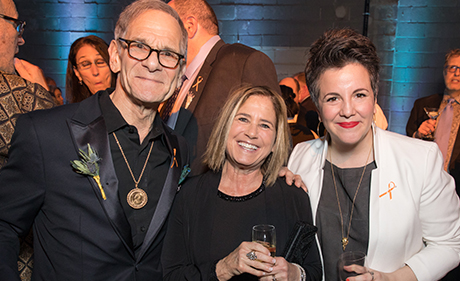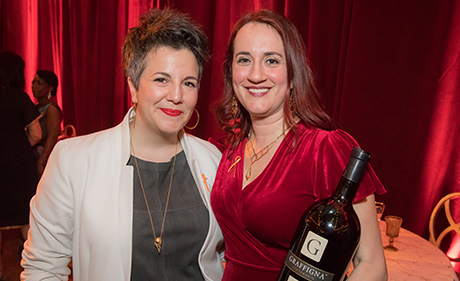 THank you TO OUR 2018 SPONSORS!
---
Bacchanal Planning Committee
Planning Committee Chair: Jane Fishkin
Charo Abrams
Stuart E. Allen
Stacie Banks
Justin A. Fishkin
Elizabeth Friedman
Christine Kaufman
Jacqui Michel
Margaret Pastor
Omar Popal
Michael Ramirez
Stacy Reed
Sunny Scully Alsup
Sid Stolz
Barbara L. Strack
Susan Weiss
---
Barrel Sponsors ($10,000+)
Arent Fox LLP
Arnold & Porter
David S. Cohen & Craig A. Benson
Morgan Stanley Private Wealth Management  
---
Case Sponsors ($5,000+)
Anonymous
Nancy Hartsock, The Hasenberg Hartsock Group at Merrill Lynch Wealth Management
Linette S. Hwu
Craig Pascal & Victor Shargai
Ruth Sorenson & Peter Shields
Pepco, an Exelon Company
Tenleytown Trash
---
Bottle Sponsors/Host Committee ($2,000+)
Jon C. Babb & James Martin
Kimberly Casey & Daryl Judy, Washington Fine Properties
Community Capital Corporation
Deltek, Inc.
Lizbeth 'Becky' Dobbins
Sheryl & Rick Donaldson
Jane & Nathan Fishkin
Elizabeth & Paul L. Friedman
Gabrielle G. Gallegos
Betsy Karmin & Manny Strauss
Howard & Christine Kaufman
Catherine MacNeil Hollinger & Mark Hollinger
Hilary B. Miller & Dr. Katherine N. Bent
Michael Ramirez & John Ralls
Stacy & Jason Reed
Darrin Rogers
Sid Stolz & David Hatfield
Barbara L. Strack
Ayanna Thompson