World Premiere
My Mama & The Full-Scale Invasion
September 11, 2023 - October 8, 2023
BY Sasha Denisova
translated by Misha Kachman
adapted by Kellie Mecleary
directed by Yury Urnov
Run Time
90 Minutes with no intermission
How to get here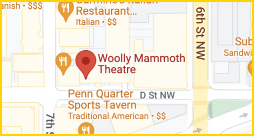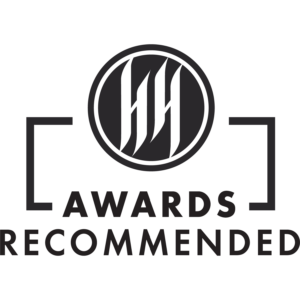 A co-production with The Wilma Theater
The Resistance of One Octogenarian
Sasha's 82-year-old mother, Olga, is on the frontlines of Russia's invasion of Ukraine, having lived in Kyiv her whole life. Olga is thrust into increasingly fantastical situations: she strategizes with President Zelenskyy, strikes Russian drones with jars of pickles, and even debates with God. Inspired by online chats with her mother, playwright Sasha Denisova brings us this new play about a family's connection and legacy amidst the present-day war and global crisis.  
Content Transparency
This play centers discussions and descriptions of the invasions of Ukraine by Russia and Nazi Germany military force, including discussions and descriptions of war, Nazi occupation, famine, mass murder, and guns/firearms. This play includes mentions of radiation sickness, nuclear war, bombings/explosions, post-war PTSD, alcoholism, and domestic violence. This play also includes profanity and epithets. The events in this play are in reference to real-life historical and present-day events. 
ENVIRONMENTAL WARNINGS
This play contains herbal cigarette smoke, haze, and flashing lights. This particularly affects the front row.
Accessibility Dates
ASL INTERPRETED PERFORMANCES
*Interpreters will be positioned at the front left-hand side of the audience (seats A114 and A113)
Saturday, September 23rd, 8pm
Sunday, October 1st, 2pm
OPEN CAPTIONED PERFORMANCES
*Caption screen will be positioned in Box 2 (left-hand side of the audience)
Wednesday, October 4th, 8pm
Thursday, October 5th, 8pm
Audio Described PERFORMANCES
Saturday, September 30th, 3pm
Saturday, October 7th, 3pm
Talk Backs (Immediately Following)
Golden Ticket Night Pre-Show Event:
Friday, September 22nd, 8pm
…A study in the wonderful absurdity of a stubbornly resistant woman under fire.
Cast & Creative Team
Creative Team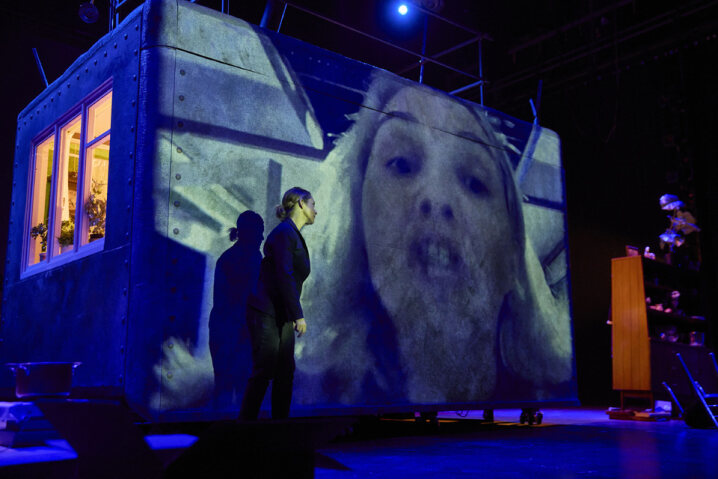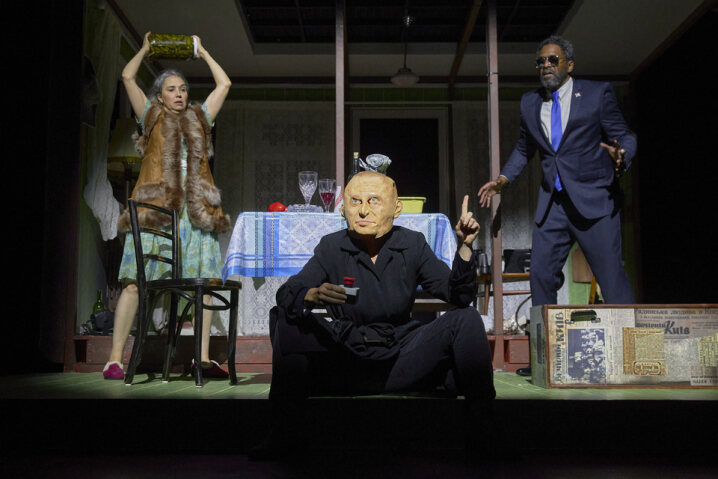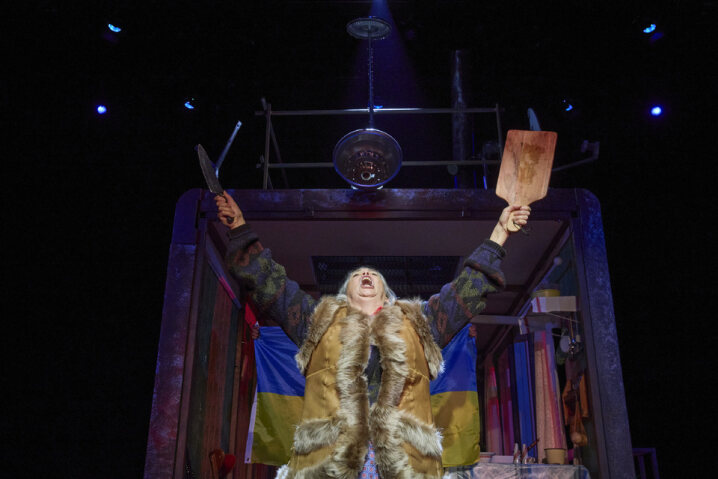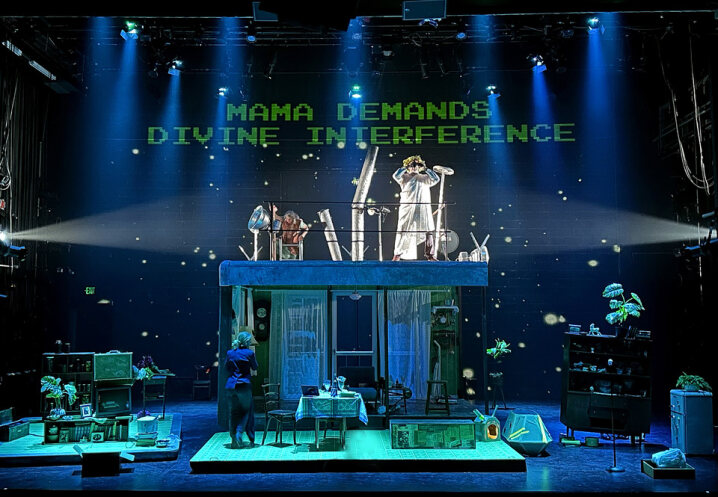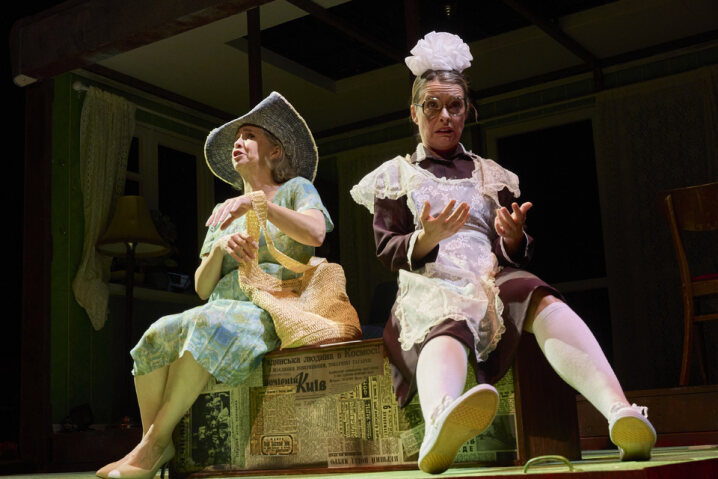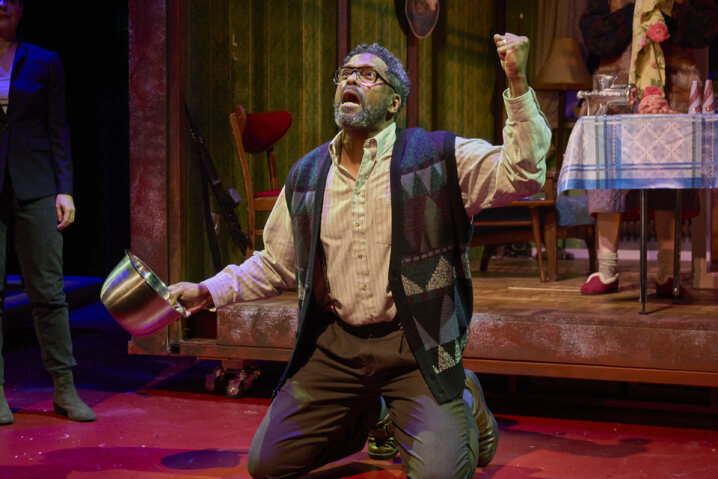 Suli Holum as Daughter (L) and Holly Twyford as Mother (R) in My Mama and the Full-Scale Invasion at Woolly Mammoth Theatre Company. Photo by DJ Corey Photography.
…The perfect cast…Yury Urnov's direction, much like the piece itself, proves playfully frenetic and utterly refreshing.
This flamboyant production is theater at its most epic.
[Holly] Twyford's masterful performance as Mother is a tour-de-force, a spitfire, and absolute electric fusion of the many stories and experiences that have made up her life…an early contender for DC's best this theatrical season.