Woolly Bacchanal: An Evening of Mammoth Indulgence
---
Thank you for joining us at the 2018 Woolly Bacchanal! 
 
Woolly's Annual Bacchanal brings together Washington DC's arts, community, and business leaders for a fabulous celebration in support of path-breaking new theatre. This year's "Evening of Mammoth Indulgence" took place March 24, 2018 at Dock 5 at Union Market. Thanks to the unwavering commitment from our community, we were able to raise over $250,000 to support Woolly's ground breaking artistic and connectivity programming!
Stay tuned for details on next year's Bacchanal!
Click here to browse our photo gallery from the event!
---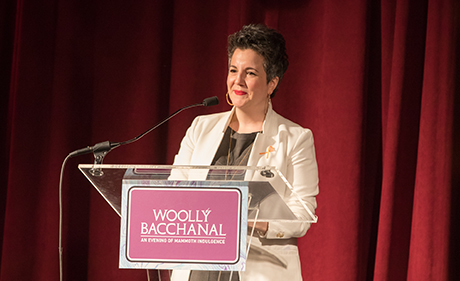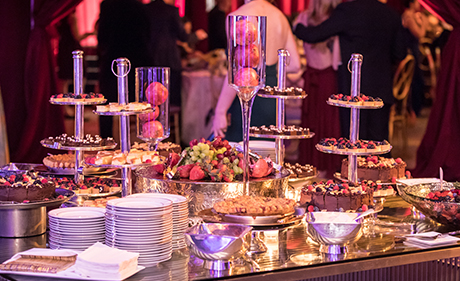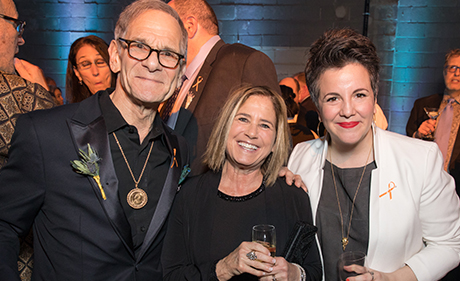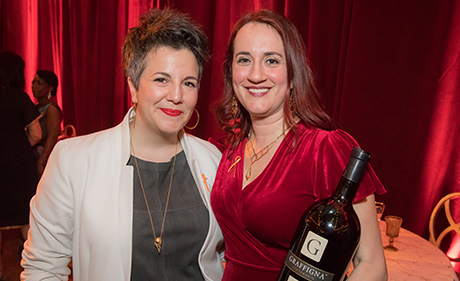 Thanks again to our sponsors!
Bacchanal Planning Committee
Planning Committee Chair: Jane Fishkin
Charo Abrams
Stuart E. Allen
Stacie Banks
Justin A. Fishkin
Elizabeth Friedman
Christine Kaufman
Jacqui Michel
Margaret Pastor
Omar Popal
Michael Ramirez
Stacy Reed
Sunny Scully Alsup
Sid Stolz
Barbara L. Strack
Susan Weiss
Barrel Sponsors ($10,000+)
Arent Fox LLP
Arnold & Porter
David S. Cohen & Craig A. Benson
Morgan Stanley Private Wealth Management  
Case Sponsors ($5,000+)
Anonymous
Nancy Hartsock, The Hasenberg Hartsock Group at Merrill Lynch Wealth Management
Linette S. Hwu
Craig Pascal & Victor Shargai
Ruth Sorenson & Peter Shields
Pepco, an Exelon Company
Tenleytown Trash
Bottle Sponsors/Host Committee ($2,000+)
Jon C. Babb & James Martin
Kimberly Casey & Daryl Judy, Washington Fine Properties
Community Capital Corporation
Deltek, Inc.
Lizbeth 'Becky' Dobbins
Sheryl & Rick Donaldson
Jane & Nathan Fishkin
Elizabeth & Paul L. Friedman
Gabrielle G. Gallegos
Betsy Karmin & Manny Strauss
Howard & Christine Kaufman
Catherine MacNeil Hollinger & Mark Hollinger
Hilary B. Miller & Dr. Katherine N. Bent
Michael Ramirez & John Ralls
Stacy & Jason Reed
Darrin Rogers
Sid Stolz & David Hatfield
Barbara L. Strack
Ayanna Thompson