Ambassador Program
The Ambassadors are a network of DC area community members with connections to other arts and culture organizations, frontline service nonprofits, academic institutions, and policy think tanks, who care deeply about Woolly and growing our shared community.
AMBASSADORS work closely with the Connectivity Department to:
Mobilize their circles around particular shows and programming

Advocate for Woolly and our Connectivity work

Deepen Woolly's ties to a range of communities in DC

Offer insights on Woolly's plays from an audience perspective

Volunteer their time in support of Woolly programs and events

Partner with Connectivity staff to create events, coordinate groups, and more!
Information to Apply
If you are interested in becoming an Ambassador, please contact Emily Lathrop at emily.lathrop@woollymammoth.net.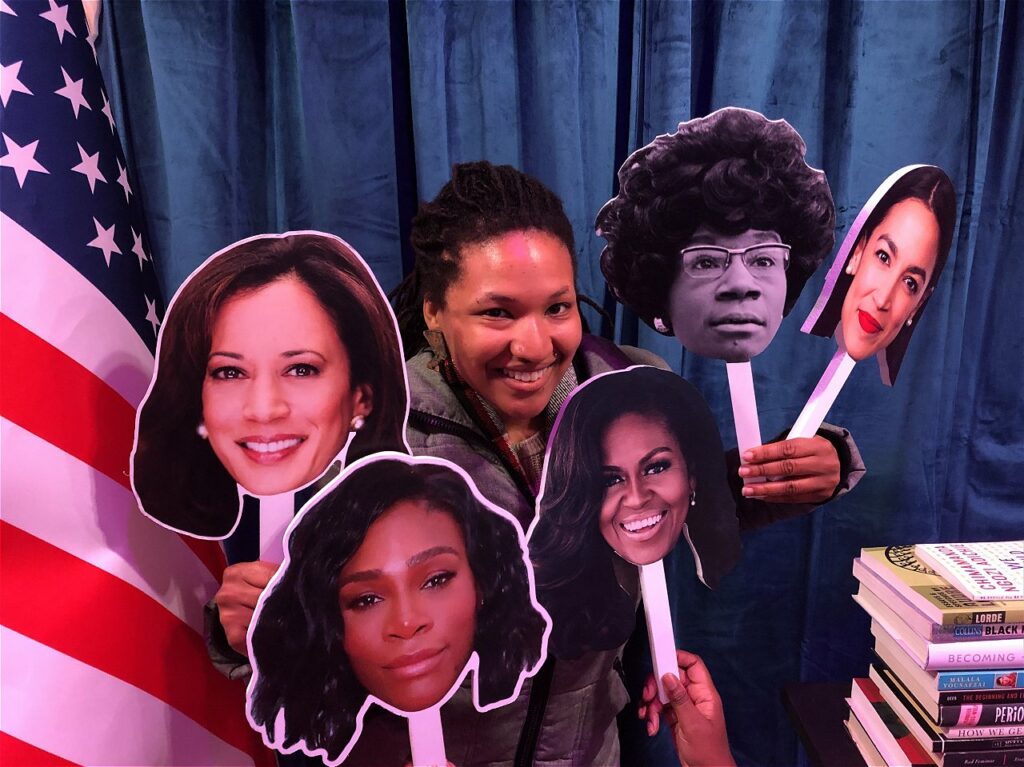 Current Ambassadors
Caitlin Caplinger, Robbie Champion, Pete Danelski, Deirdre Darden, Daniel Erichsen-Teal, Justyn Hintze, Karen Lawrence, Toby Makowski, Natalia Nagy, Rachel Sauer, Andy Stoffel, Brad Teague, Frankie V.